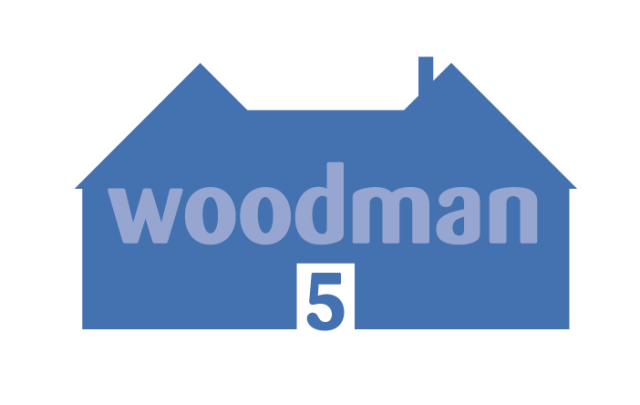 Given the present circumstances we are still hoping that the event will be able to take place, however we are waiting until the beginning of April to find out more.
In the meantime entries will be suspended, but you can join the waiting list below and we will then send you an email once entries are open again.
This event is hosted by Run to Live Running Club with assistance from Ember Inns Woodman Public House in Ashtead, Surrey to raise money for local charities: Ashtead Common (charity number 1051510) and North Surrey Afasic. The race takes place on Ashtead Common and is a multi-terrain event with a heavy bias towards the paths and trails of the Common.
Please note that the race will take place on a Tuesday this time and will also sadly be the last time that the Woodman Five takes place.
registrations are not available
The event is closed.