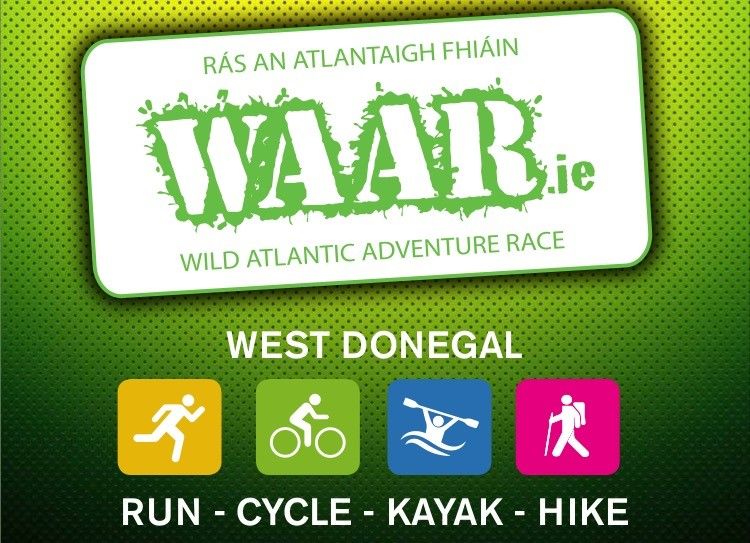 WILD ATLANTIC ADVENTURE RACE
SATURDAY 9TH MAY 2020
WAAR - Wild Atlantic Adventure Race is the brainchild of CLG Naomh Muire and is for both the seasoned and experienced participant. With the aim of the event being; we should all get involved in some physical activity which encourages more positive mental health.
WAAR offers Three different categories;
- Individual WAAR Route, 55.5k
- Team (4 person or 2 person), 56.5k
- Sprint, 39k
Please note:
T-shirts are ordered 6 weeks in advance, entry after this date does not guarantee you a t-shirt. WAAR does allow transfers of payment/entry to another person up until close of entries, transfers after this date are not possible
registrations are not available
The event is closed.