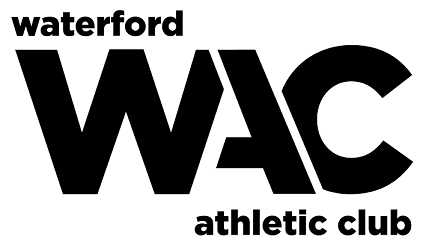 GENERAL ENTRY IS SOLD OUT
General entry is now sold out. We are not managing a waiting list however you can process a transfer up until November 28th if you wish to pass a number on to another participant. Please note that transfers outside of the official process are not permitted.
Please note any transfers from now on will result in the race pack going to the original participant. Please keep this in mind when transferring numbers as they cannot be reissued.