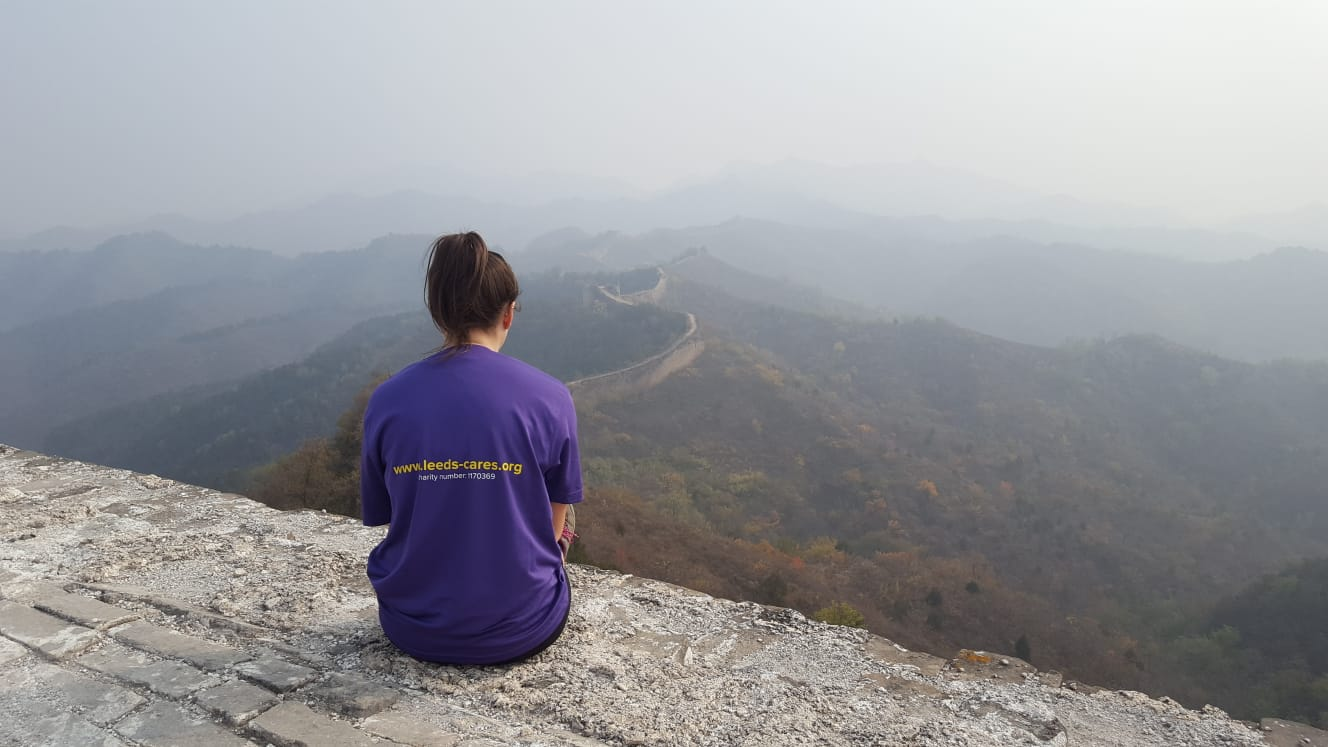 Walk the wall for Leeds Cares!
Explore this man made wonder of the world by taking on a once in a lifetime challenge.
Trekking segments of the wall you'll climb watchtowers and battlements, you'll learn more about its epic history and experience the stunning views and scenery of the mountains. You'll also get the chance to 'lend a hand' repairing the Great Wall and the opportunity to place a personalised brick into this man made wonder!
For full event details and itinerary, download our information pack here.
Download our Frequently Asked Questions about the trek here.