SPCA of Anne Arundel County Walk for the Animals 2019
registration
t-shirts
review
confirmation
Choose to start a team, join an existing team, or register as an individual:
Creating a team? Select the # of team members you want to register from the dropdown menu to register them at this time.
Note: If you do not register your team members now, they must complete this registration form to register for the event and receive a t-shirt.
Joining a team? Supply the team name or the name of the leader.
Create a username and password for your fundraising page.
Note: Only you will automatically receive a fundraising page. Additional team members will receive an email and must claim their fundraising page.
Complete the registration form for each participant you are registering today.
Go to your fundraising page to share it and start spreading the word about why you are supporting the SPCA of Anne Arundel County!
Select one of these Three options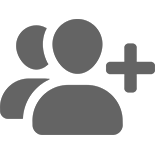 Create a new team & Register
• Great for families, companies, and groups of friends!
• Choose this if you are the first of your team to register, you will be team captain.
• You may register others to your team as long as you can provide their personal (unique) email addresses for each member of the team.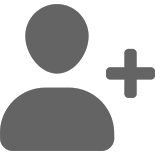 Join a team & Register
• Choose this if you are joining a team that is already registered. • You will search for the team name or team captain name on the next screen.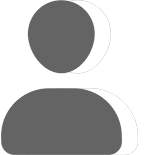 Register (no team affiliation)
• Choose this if you are NOT starting a team or joining a team.
• You must be 16 years or older.
(Children under 16 years must be added to an adult registration.)