Mundays 5K Run
registration
review
confirmation
The venue for this year will again be the historic 18th century landscape gardens of Painshill Park in Cobham. Runners will be able to take in the beautiful vistas across the lake, to the Five Arch Bridge, the Gothic Folly and the vineyard.
This is a great team building event, so bring along your friends or colleagues from work and your supporters. Run as an individual or compete for the team prizes.
For more information please visit the race website: https://mundays.co.uk/charity5k
Select one of these Three options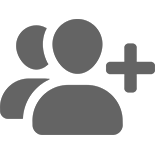 Create a new team & Register
• Great for families, companies, and groups of friends!
• Choose this if you are the first of your team to register, you will be team captain.
• You may register others to your team as long as you can provide their personal (unique) email addresses for each member of the team.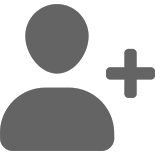 Join a team & Register
• Choose this if you are joining a team that is already registered. • You will search for the team name or team captain name on the next screen.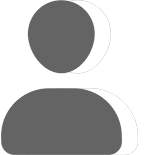 Register (no team affiliation)
• Choose this if you are NOT starting a team or joining a team.
• You must be 16 years or older.
(Children under 16 years must be added to an adult registration.)