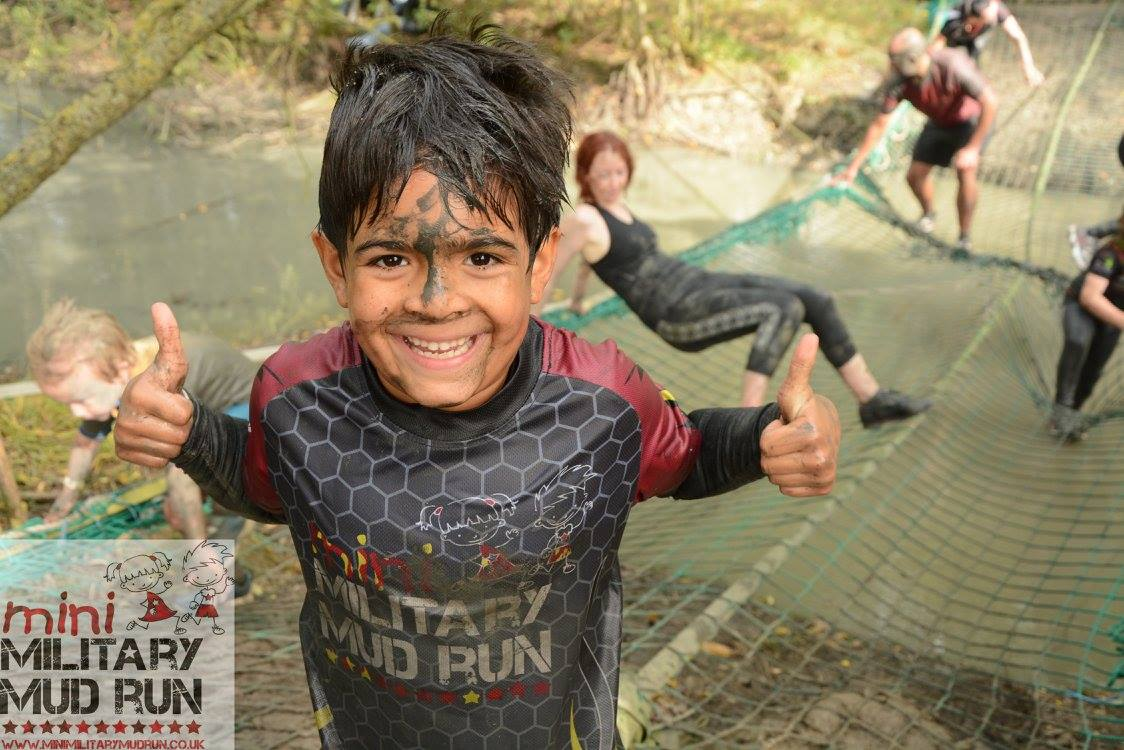 Welcome to the Mini Military Mud Run booking site.
Here you can book your tickets, make ammendments and pre order your amazing merch. Navigating through the booking site will also enable you to create Just giving Links for your chosen charity should you have one.
The Mini Military Mud Run (MMMR) gives your children the opportunity to have an amazing time outdors, as a family you will be able to overcome many obstacles from mad made to natural, as well as everyones favourite mud pits and slides.