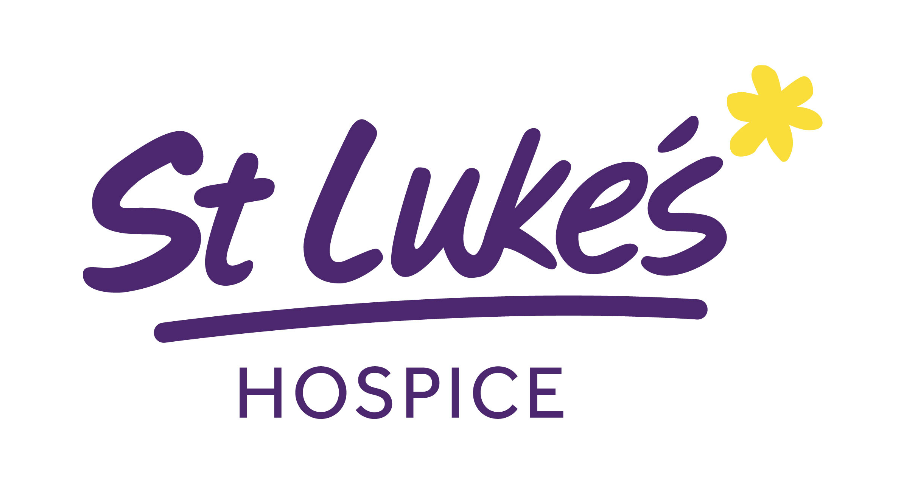 Midnight Walk 2019
registration
charity
review
confirmation
Join St Luke's Hospice at our biggest annual sponsored walk - Midnight Walk 2019! Along with over 1000 other women, walk a 5 mile or a 9 mile route around Harrow and Brent, raising vital funds for the hospice.
Select one of these Three options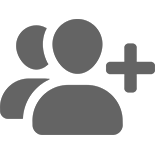 Create a new team & Register
If you are registering as a new Team, click here and create your Team for Midnight Walk. If you are the first of your team to register, you will be team captain. Each member of the team needs to have their personal (unique) email address to register.
If you want more of your friends and family to join you on this team, you can send them an email request so they can register themselves to your team as well!
Great for families, companies, and groups of friends!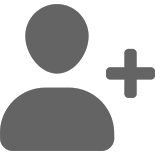 Join a team & Register
If you are joining a team that is already registered, click here. Search for the team name or team captain name on the next screen and you can register yourself and others to this team.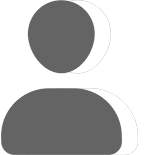 Register (no team affiliation)
Click here if you are NOT starting a team or joining a team.
You must be 18 years or older to register on your own. If you are below 18, you are required to register with an adult.
Prices are the same for anyone taking part in the Midnight Walk, regardless of age.