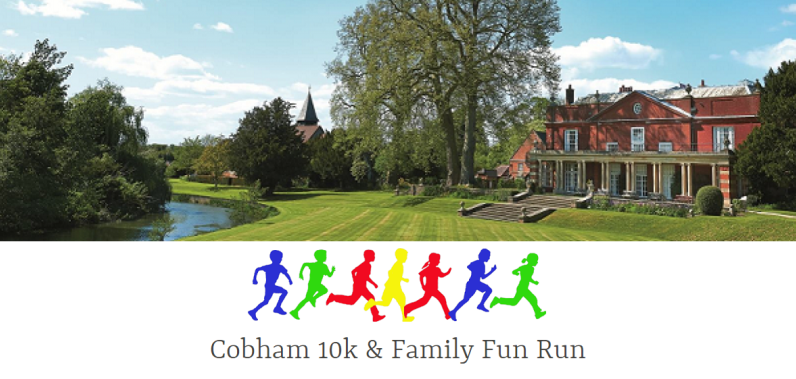 On Saturday 18th May 2019, Friends of Parkside School will be holding two lovely runs around the grounds of Parkside School in Cobham, Stoke D'Abernon, Surrey.
The races are open to all abilities so whether it is your first or your hundredth race – we look forward to welcoming you on the start line.
Please visit https://cobhamfunrun.co.uk/ for more information.
registrations are not available
The event is closed.