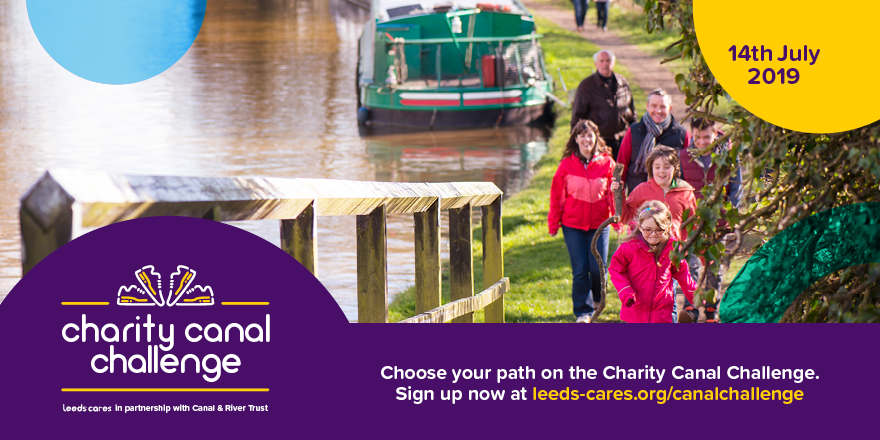 Join us for a fantastic day raising money for Leeds Cares by walking along the idyllic Leeds & Liverpool Canal on 14th July 2019.
Everyone's welcome and as a local charity, you'll be helping us to enable exceptional healthcare and the best possible health and wellbeing for patients in Leeds, across Yorkshire and beyond.
We've three routes to choose from, each longer than the last. So, whether you fancy a fun family stroll or a challenging day's trek, there's something for everyone.
For Canals & River Trust's Towpath Code, please click here.