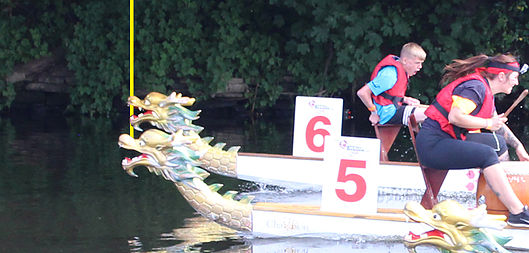 The Bradford Dragon Boat Festival is a three day event taking place at the picturesque Roberts Park in Saltaire, opposite the Unesco Heritage Salts Mills.
Leeds Cares has secured 8 boats in the Sunday race and are looking for willing teams to take on the challenge. Each crew will take part in 3 races, with their fastest time counting towards qualification in the Grand Final.
(Please note each crew must be between 13 and 20 people)
The day is lots of fun with food, rides and a festival atmosphere.
For entry into the event there will be a £500 registration fee per boat and you and your crew will pledge to raise at least £2,000 sponsorship for Leeds Cares.