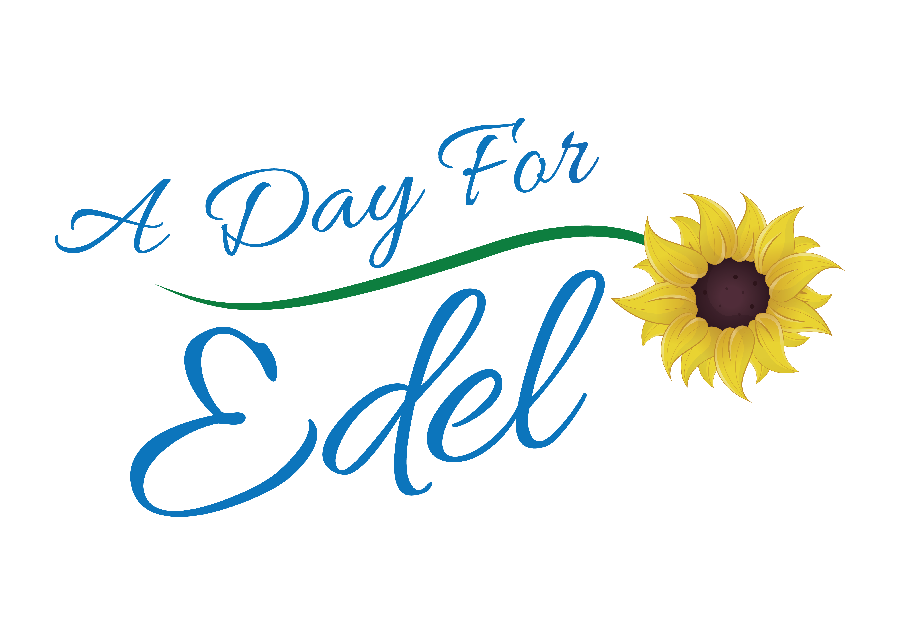 The family of the late Edel Slicker are hosting this wonderful event in memory of Edel in the month of her birthday, with all proceeds going to Make a Wish Foundation.
A Day For Edel
5K 10K & Half Marathon
Saturday 15th September 2018
10.30am - Half Marathon start
11.00 am - 5K, 10K start
The Rugby Club, The Curragh
(DFTC Pavillion)
Chip timed by JustRuns Events
TSHIRTS ARE NO LONGER AVAILABLE FOR THIS EVENT THEY HAVE SOLD OUT
This exciting event is for all the family to enjoy with 3 race distances, the 5k is open to all - runners & walkers
There is also a 3K buggy push (free)
Children U12 are free in 5K or can register as an individual if they wish to be timed with
Brian from Fitness4Life will provide a warmup and continue with fun aerobic sessions for the children throughout the duration of the race.
The event promises not to disappoint with fuelling stations and treats along the race route, a DJ, face painting, hot post race food, and a specially designed event T-shirt for all registered participants (additioanal Tshirts also available for purchase online)
The memories will then continue that evening in Ceannt Mess with an 80's music night, where there will be a draw for some super prizes. Tickets for the draw will be available to purchase and all participants bib numbers will be included in the draw.
Run for Edel 2018 is the inaugural event in memory of a truly unique person that we, Edel Slicker's family and friends, miss hugely since we lost her on 12th Nov 2017
On the 15th of September we will hold a 5k, 10k and a 1/2 marathon on the Curragh with lots of activities for all the family as a way of celebrating Edel's life, loves and passions.
It's difficult to explain how widely known and loved Edel was but much easier to explain why. Edel was fun to be around, a social butterfly with whom everyone looked forward to spending time. She had the capacity to make everyone feel like they were her best friend landing at doors with baked goods and dinners at the most welcome of times. She was deeply loyal. She was a thinker, a talker and a great listener too. Edel's family meant the whole world to her and she was at her happiest when she and Gavin became parents to their beautiful children, Gwen (6) and Joe (2) The values that were important to Edel will continue to inspire her family and friends into the future. Coming together around A day for Edel to raise funds for Make A Wish is the most fitting tribute we can think of for the truly unique and special person that was Edel Slicker.
Edel was a young, hugely-loved Mum, wife, daughter, sister and friend when she died unexpectedly. The inspiration behind Run for Edel was to turn the deeply felt grief of Edel's family and friends into something that will have a long-lasting positive impact, of which Edel would be proud. A day for Edel brings together Edel's passions - family, children, sports, fun, physical and mental health. Nothing would have made her happier than to inspire families and friends to get out into the open, to get fit, to have lots of fun while doing it while raising money to make children's wishes come true. Edel loved sport and fitness and as a young woman played GAA to a high level winning an All-Ireland with Eadestown. Her love of children led her to become a teacher, something she loved and felt privileged to do. Edel passionately believed in the positive mental and physical benefits to activity and sports for children. Shortly before she died Edel and a friend started a fitness class for children.

Sign up today for what we know will be a very special event